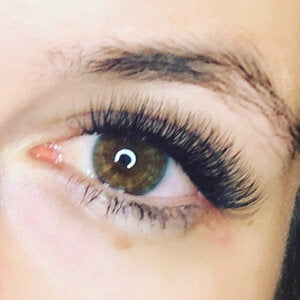 DO YOU FEEL LIKE YOU DIDN'T LEARN EVERYTHING YOU NEEDED TO KNOW IN YOUR PAST LASH COURSES?
ARE THERE AREAS OF THE SERVICES THAT YOU WOULD LIKE MORE IN DEPTH COVERAGE?
HAS IT BEEN A LONG TIME SINCE YOU LEARNT AND/OR PRACTICED LASHING?
THEN THIS REFRESHER COURSE IS FOR YOU! 
CHOOSE THE AMOUNT OF TIME THAT YOU NEED TO REFRESH YOUR SKILLS - CURRICULUM CAN BE COMPLETELY CUSTOMIZED TO YOUR NEEDS.
2 HOURS $300
4 HOURS $600
6 HOURS $900
A KIT IS NOT INCLUDED WITH THIS COURSE- BUT CAN BE ADDED FOR A FEE
THIS COURSE IS HOSTED IN CALGARY, ALBERTA, CANADA.  PLEASE CONTACT ME IF YOU ARE INTERESTED IN HOSTING A COURSE IN YOUR LOCATION.
$300 NON-REFUNDABLE DEPOSIT REQUIRED TO HOLD YOUR SPOT.  REMAINDER OF THE BALANCE IS DUE 1 WEEK PRIOR TO THE COURSE. IN THE CASE OF A 2 HOUR REFRESHER THE TOTAL IS DUE AT TIME OF BOOKING $300